LEO Satellite Communications Solution
Expanded
Connectivity for
Field Operations
iNet is now providing enterprise-level, high-availability, highspeed, low-latency communications without the high cost of fiber connectivity.
As a licensed StarlinkTM satellite technology integrator, iNet offers improved portability to field operations for upstream and midstream oil and gas. Integrated with iNet's private 4G/5G LTE networks, it's the fastest, most secure and reliable remote communications solution to the energy industry.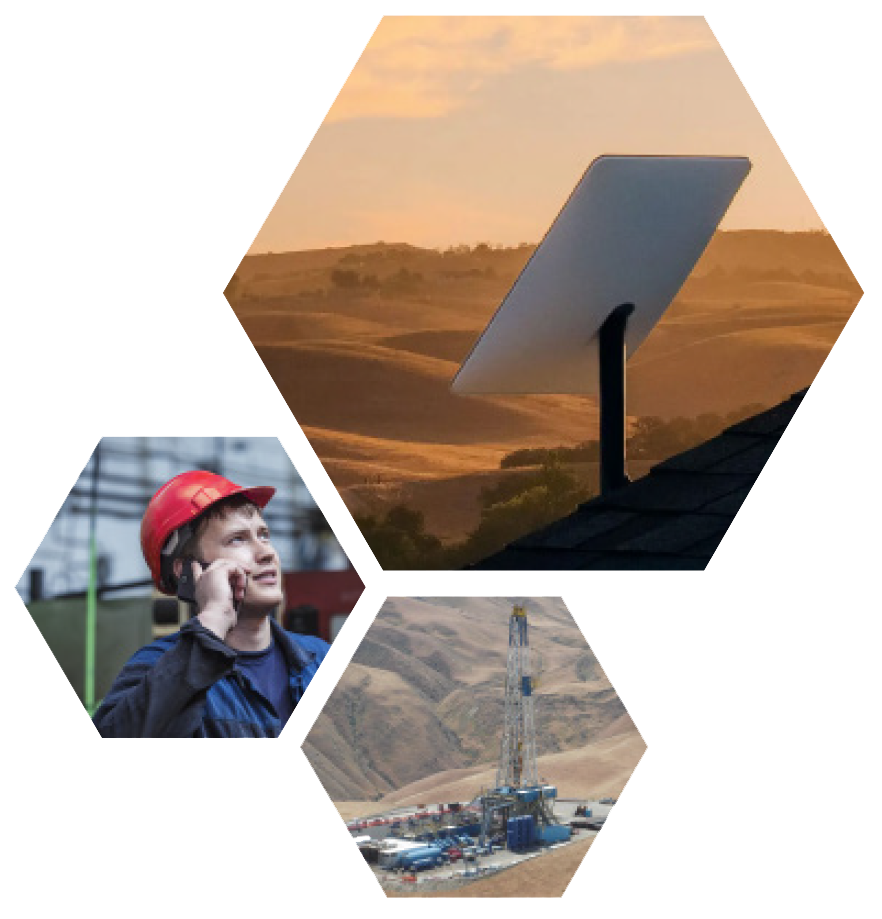 Integrated Field Site Functionality
iNet + Starlink provides remote field sites with localized and integrated 4G/5G and WiFi broadband connectivity for industry-leading data and voice services, allowing you to efficiently and effectively upgrade and manage field communications.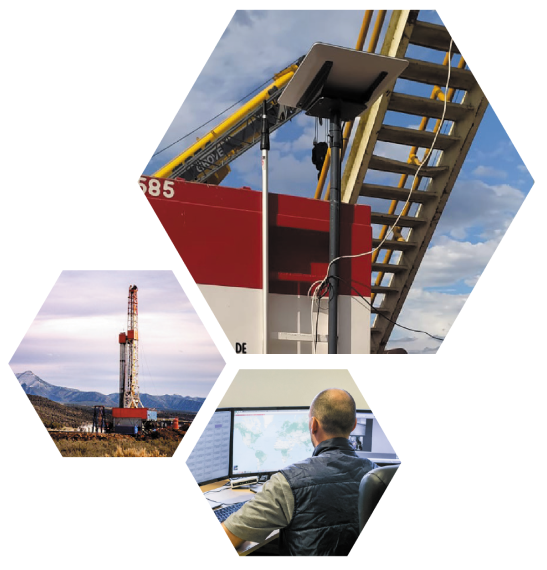 Fast, Secure, Reliable
High-capacity connectivity without the high cost of fiber
Enables remote communication solutions for drilling and completions, midstream and construction
Up to 500 Mbps download and 40 Mbps upload speeds
Integrated with iNet's inView Fleet Management Portal
Backed by iNet's private and secure LTE network
The iNet +
Starlink
Advantage
As an authorized Starlink Reseller and Integrator, iNet offers enterprise customers several distinct advantages over purchasing directly from Starlink or other Resellers.

iNet is a recognized leader in field site communications:
Private LTE
SD Wan
UniSIM Solutions

iNet offers an array of Starlink applications:
Fixed Field Sites
Mobile Applications
Maritime Applications

iNet offers traditional business Terms & Conditions
Flexible Payment Options
Purchase Orders, Invoicing & Terms
SLAs
Who is using
iNet + Starlink
Energy Industry Operators
Upstream
Midstream
Downstream
Offshore & Maritime
Renewables
Other Critical Industries
Mining
Agriculture
Finance
Municipalities
Utilities
Disaster Recovery
The fastest, most reliable internet available to the energy industry.
Connect with iNet today and put the power of Starlink to work for you!

Talk to an expert about how iNet can provide a custom communications solutions to meet your needs.