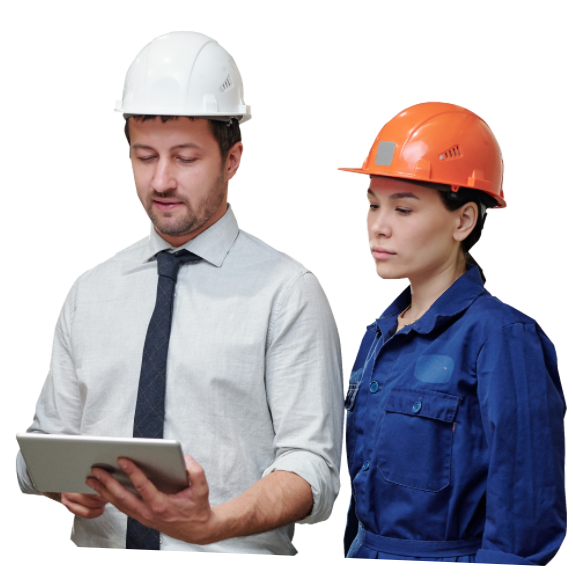 At iNet, we know that great people make a great organization. Join us.
Career Opportunities
iNet is currently seeking candidates for the following positions
Vice President – Production & Midstream
Houston, TX (Galleria)
Sales & Marketing Administrator
Houston, TX (Galleria)
Executive Sales – Drilling & Completion
Dallas, TX
Purchasing & Inventory Manager
Midland, TX
Technical Services Supervisor
Midland, TX
Telecommunications Field Technician
Midland, TX
Click Here To Apply
Make a Difference
We understand that it takes more than a great business model to build a successful company. We believe that if we put our people first, they will put our customers first. Our team proactively collaborates with our customers to develop innovative products and services that ultimately connect them to their assets providing the customer with the opportunity to focus on their business in real-time.
Earn Competitive Benefits
iNet offers employees compensation and benefit plans that can include the following: competitive base pay, annual bonus program, sales incentive program for eligible sales personnel, 80% employer paid health coverage, 100% employer-paid life insurance, 401(k) retirement savings plan, unlimited personal time off for exempt personnel, 15 days paid time off on 1st year for hourly personnel, 8 company paid holidays and flexible schedule/remote work opportunities for a variety of positions.
Advance Your Career
Our high-performance culture offers results-driven people a place where they can make a difference. We empower life-long learning and encourage employees to find their passion and to create their own journey in a career that is right for them. We pride ourselves on our team atmosphere of shared support, leaders who have your best interest at heart and focus on professional growth as part of everything we do.
Employee Editorial
"During my years at iNet I've been given great opportunities to expand my skill set and take on increased responsibility. iNet is a tightly knit company where everyone is valued as a contributor. Leadership has been very supportive of my service in the Texas Army National Guard, and has always accommodated me during my service obligations. Overall, a great place to work."
Allegra Taylor, Marketing and Media Manager
Equal Opportunity Employer
We don't discriminate against any employee or applicant for employment because of race, color, sex, age, national origin, religion, sexual orientation, gender identity, status as a veteran, and basis of disability or any other federal, state or local protected class.
Staffing Agency Statement
iNet does not accept unsolicited resumes from staffing agencies or recruiters. To conduct business with iNet, a Master Services Agreement (MSA) must be implemented and approved by the HR Director, prior to any submissions. In the event that a resume/candidate is submitted by a staffing agency or recruiter without a current MSA in place, iNet has the right to hire that individual without any legal or financial obligation to the referring staffing agency and/or recruiter.
Recruitment Scam/Fraud Statement
We do not charge any fee at any stage of the recruitment process and have not authorized agencies/partners to collect any fee for recruitment. If you encounter any suspicious mail, advertisement or persons who offer jobs at iNet, please do let us know by contacting the Human Resources department at careers@inetlte.com.